Expert Technology Planning
and Support
Technology is causing a renaissance in teaching and learning. We help manage the change by introducing efficiency and effectiveness while driving down costs. We have the expertise and tools to optimize K-12 networks, systems, security, integration, funding, and evaluation. We work from the Renaissance Model, a framework developed over 30 years in actual K-12 settings to optimize best practices in technology management and integration. This includes planning for pandemic-era policies, funding, and technology needs.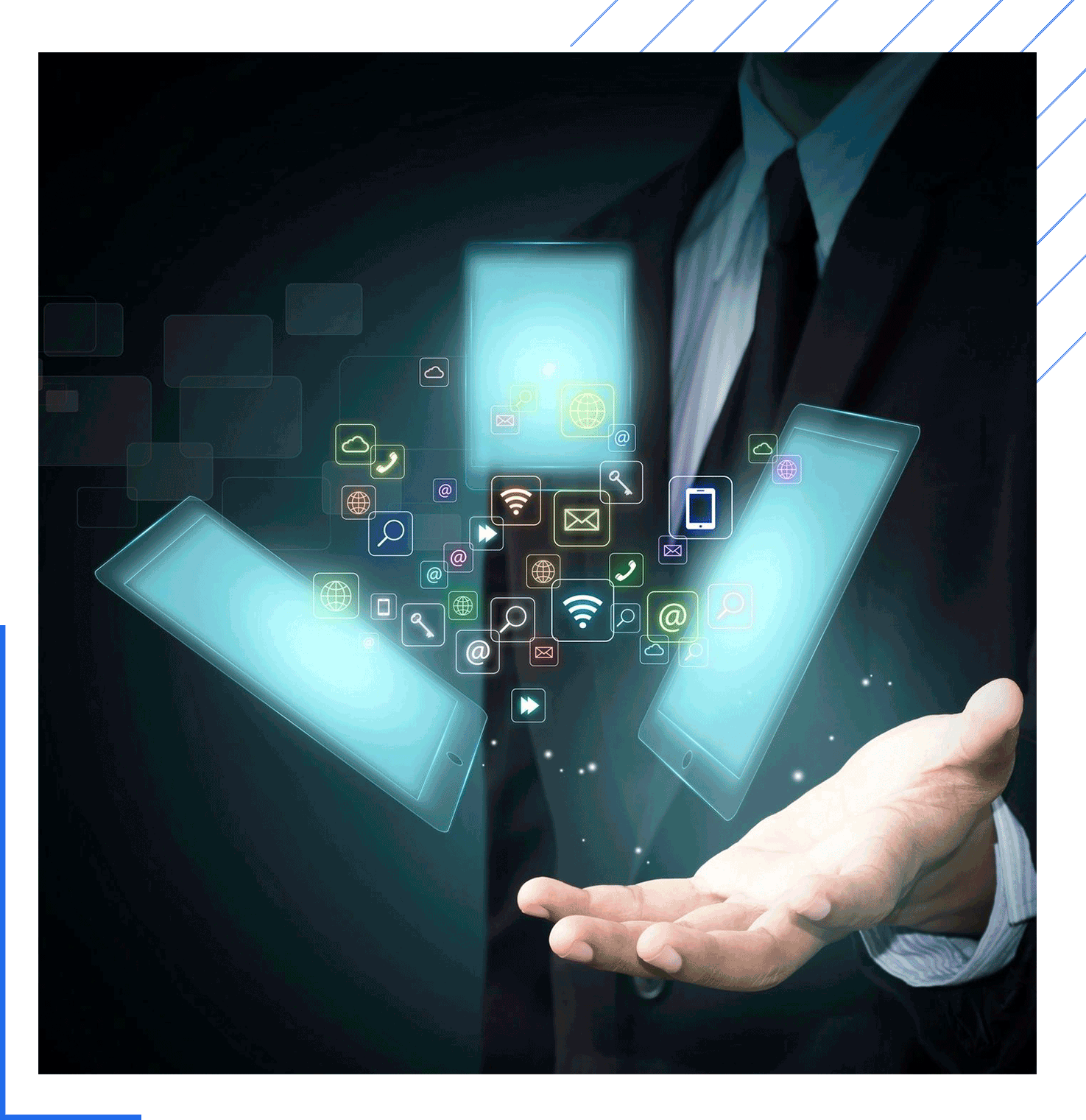 Subscription Pricing for K-12 Clients
Our cost model includes monthly, subscription-based services, or hourly rates.
Let us build a package of services
specific to your organization:
Data Network and Systems Optimization
We optimize your infrastructure, including networks, systems, staffing, support, and funding, including E-rate, grants, and bonds. We ensure the infrastructure is ready for your instructional vision by providing as-needed access to critical engineers and skillsets too expensive to hire full time.
We can implement a cybersecurity and data privacy framework for your organization.
Digital Review and Digital Intervention
We review your upcoming technology initiatives to provide a risk profile to maximize success and minimize risk. We can also provide intervention for those technology initiatives that have not gone as well as you'd hoped. Our advisers know how to work with all parties to ensure cooperation and success.
Technology Planning and Oversight
We provide a technology audit and assessment, followed by a strategic plan and an actionable road map. This includes strategies and funding for remote learning and the workforce. Pricing is $5 per student, with a minimum of $34,000.
Technology Leadership Coaching and Training
Let us build capacity in your staff through coaching, training, and certifications. We provide as-needed, one-on-one, or large group training for district superintendents, trustees, and critical members of the staff. State training credit and certifications are available.
Technology Project Management
We provide a dedicated focus on the success of your technology contracts, projects, or integration efforts.