The Trusted advice you need for Technological Innovation
Technology is causing a renaissance in every aspect of our lives, including teaching and learning. In 1996, I started the Renaissance Institute to help educators manage this change and to share technical expertise among schools. Over the past 25 years, we have developed The Renaissance Framework as a model for the role technology can play while maintaining the cherished aspects of traditional education.
Trustworthy, independent advice is key to your organization. As fee-only advisors, we remain dedicated to our clients as a trusted resource that will always be vendor and product-neutral. Increasing accountability and effectiveness while decreasing your costs is the direct result of working with us.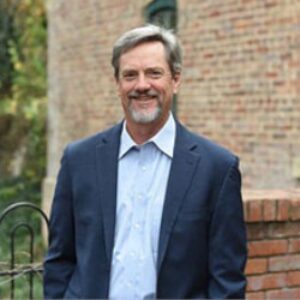 Dr. Berning brings IT governance and technology management skills to your organization. He is an air force veteran, a former chemistry teacher, and served over 25 years as a chief technology officer in K-12 schools, overseeing all aspects of technology, including network infrastructure, online learning, integration, and evaluation. He is currently the president of The Renaissance Institute…
Read More

→
Institute Advisors are practicing educators, engineers, and technologists. Their role is to provide insight into the current and emerging technology that can be leveraged to meet our clients' instructional and business needs.
Much like a consortium, we provide a platform to share technical expertise among organizations. The Institute includes advisors with expertise and successful experience in actual K-12 schools, universities, and corporate settings made available to your organization on a part-time, fractional basis. This model provides access to highly sought-after engineers and skillsets without the cost or hassle of hiring and retaining these individuals in rapidly changing and specialized hiring markets.
Institute Values and Non-Negotiables
These core values drive our every decision:
1. We believe in and support public education at all levels.
2. We believe that teachers are the most important element in a school system and in a child's education.
3. We believe that technology plays a vital role in supporting teachers, administrators, and staff.
4. We believe that intelligent and wise use of technology will modernize education at all levels.
1. We will be trusted advisors to K-12 leaders and will never jeopardize that trust.
2. We remain vendor and product-neutral in order to maintain that trust.
3. All decisions and advice will be grounded in the best interest of the client.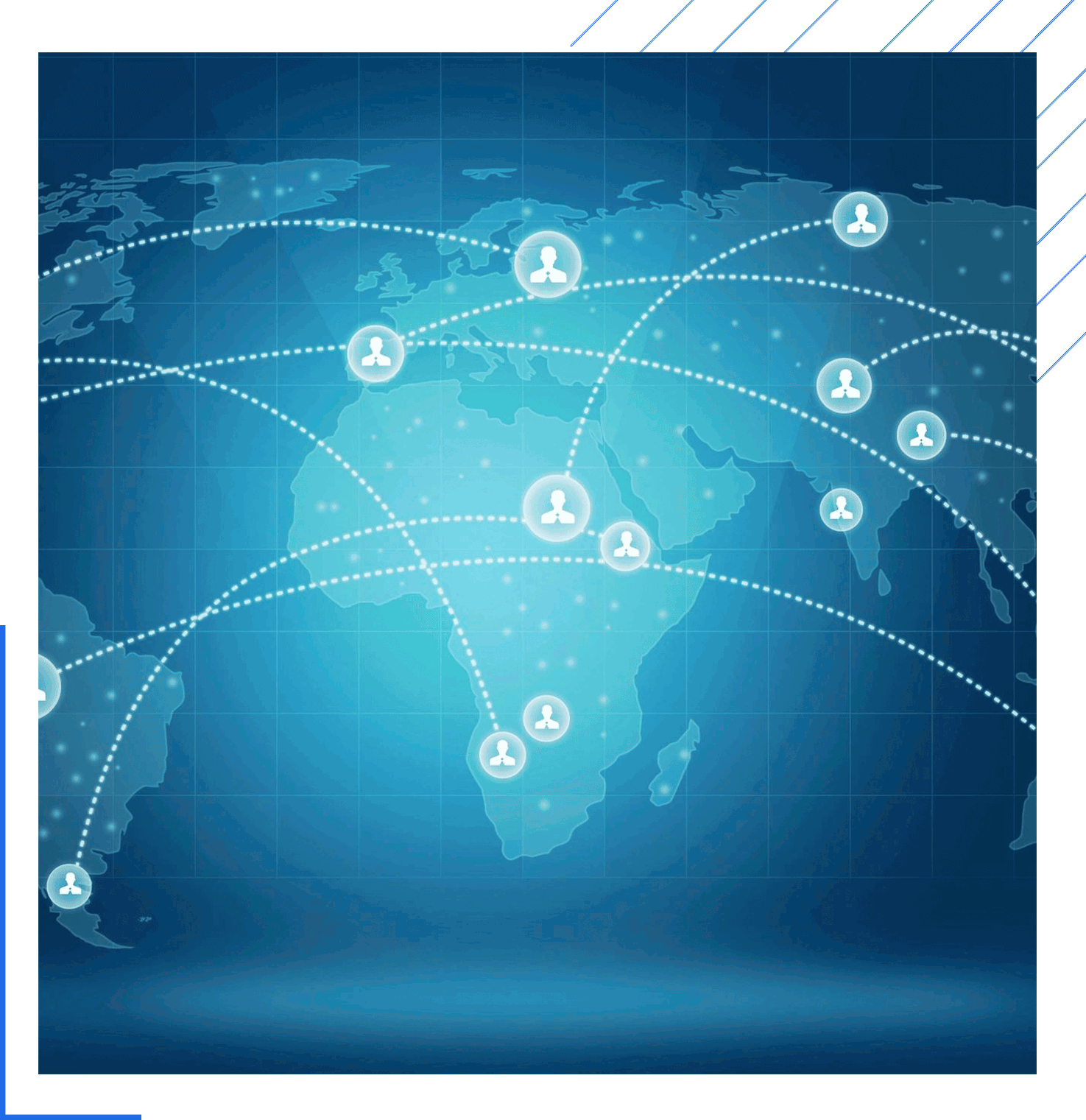 Renaissance Institute Client List